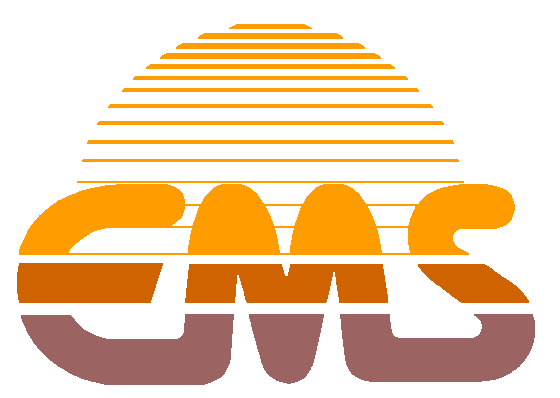 Company Profile
Energy Management Specialists, Inc.
President/CEO
---
In 1980, in North East Ohio (Cleveland, Ohio Metropolitan area), there seemed to be a void of customer oriented and competent HVACR service companies performing commercial and industrial services.
Energy Management Specialistís, Inc., (EMS) sought to fill that void by creating a very technically competent customer oriented team of HVACR professionals. The vision for this team was to create relationships with service customers and then be positioned to fulfill any and all of our customers HVACR needs, be it service, mechanical, controls, engineering or energy management.
This commitment was challenging, as the HVACR industry in Northern Ohio was traditionally seasonal, so how do you keep professionals working full time in a seasonal business.
Marketing Philosophy
The Company is committed to providing value-added services for all of its valued customers. The most important ingredient necessary to provide this type of service is a good employee attitude. The Company is committed to acquiring and maintaining the best people in the HVACR industry to achieve this end.
We seek to establish service relationships with customers and then provide them with the best expertise available to fulfill any and all of their HVACR requirements and needs on a design build basis. We will develop, propose and implement mechanical and automation systems solely for the convenience of our existing service customers and/or in the acquisition of new service customers. Our systems and designs will always be quality not price driven.
HVACR customers who could provide work for our technicianís 12 months of the year were identified, those who couldnít were omitted from the marketing philosophy. Therefore, EMS customers are acquired through direct contact or referrals. By design EMS does not make itself available to people who donít know who we are and what we do. We do not advertise in the yellow pages and don't put our telephone number on our service vans or other vehicles because...
Our Mission is to develop a customer oriented, service based organization to provide value-added products and services to a select group of heating, cooling, ventilating and energy management CUSTOMERS for their ultimate satisfaction, for the benefit of the industry we all serve and to create career opportunities for our valued employees as we grow into the future.
Management believes that "we donít need a couple of hundred people calling us on the hottest or coldest day of the year who are not going to do anything for us and/or our people in October and November and or February or March!"
In a continual drive to achieve itís goals the management of EMS is focused on training in Two (2) major areaís, customer service and HVACR competence. The philosophy is that no matter how good a technician is technically, if they canít communicate and take care of the customer, technical expertise is for naught.
Company Profile I Service Expertise I Building Automation Systems I Mechanical Contracting
Planned Maintenance Service I Case Studies I Training I Positions Available I Contact Us I Home
Associations & Manufacturers Reps.
© 2002 by Energy Management Specialists, Inc. OH License #20503
15800 Industrial Parkway, Cleveland, OH 44135 USA
(216) 676-9045 / marianne@energyman.com