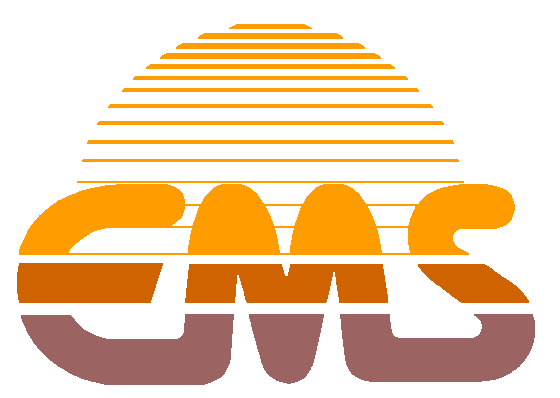 Current Positions
Available

We at Energy Management Specialists, Inc. are constantly looking to fill positions with the "right people." In keeping with the philosophies of "Good to Great" author Jim Collins, we are always working to
"get the right people on the bus, get the wrong people off the bus, get the right people in the right seats and then plot where you are going!"
It is our firm belief that a business will not succeed long term, for the benefit of employees and customers, if it is not constantly being "fine tuned".
Apprentice Candidates -
Energy Management Specialists, Inc. is constantly in search of candidates for our Environmental Technician Training University (ETTU). EMS, Inc. will always find room for the "right people". Business realities like growth and attrition keep the ETTU program ongoing in prosperous times and recessions. Traits needed for this position are maturity, willingness to learn, being adaptable to change, a positive attitude along with a "Customer Service Mentality!" For consideration send resume to Apprentice Opportunities.
Marketing/Business Development -
Energy Management Specialists, Inc. has an opportunity for a career minded, high energy, intelligent individual to partner with its New Business Development Group (NBDG) as they strive to meet or beat their business plan.
EMS, Inc. over the past 23 years, has shown that it has the resources and training to make the right individuals highly successful with the NBDG. The NBDG is not gender specific and EMS is an equal opportunity employer.
EMS is deep in talent and high on ethics and in 2002 was the winner of two (2) national awards, having been awarded the Air Conditioning Contractors of America's (ACCA) "Training Excellence" Award and the HVACR The News "Best Contractor to Work for" Award.
The NBDG is not for everyone but if you possess these traits, we may have a high-end career opportunity for you!
Articulate, Energetic, Enthusiastic, Adventurous, Outgoing, Friendly, Sincere, Trustworthy, Vivacious, Professional, Astute, Problem Solver, Reliable, Self Starter, Self Motivated, Flexibility, Dependable, Good Listener
For more information on this exciting career opportunity send resume to Marketing Opportunity or call Marianne at 1-800-233-0822.
Company Profile I Service Expertise I Building Automation Systems I Mechanical Contracting
Planned Maintenance Service I Case Studies I Training I Positions Available I Contact Us I Home
Associations & Manufacturers Reps.
© 2002 by Energy Management Specialists, Inc. OH License #20503
15800 Industrial Parkway, Cleveland, OH 44135 USA
(216) 676-9045 / marianne@energyman.com